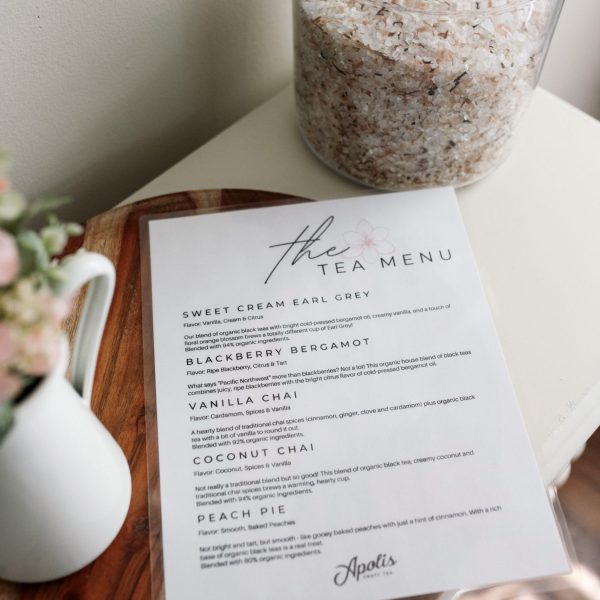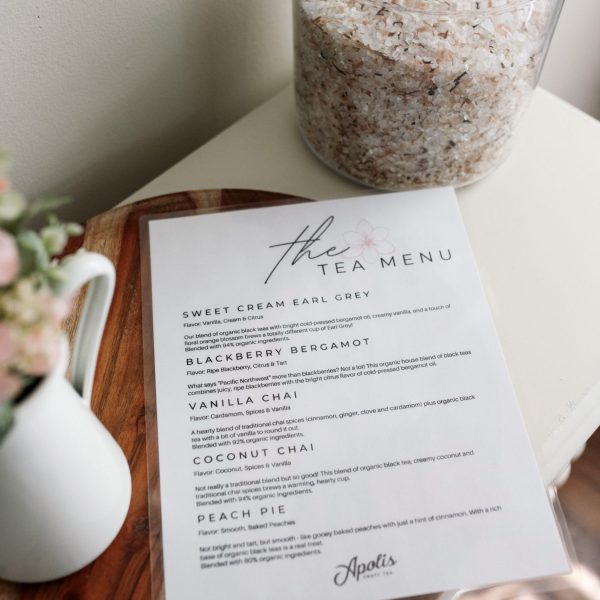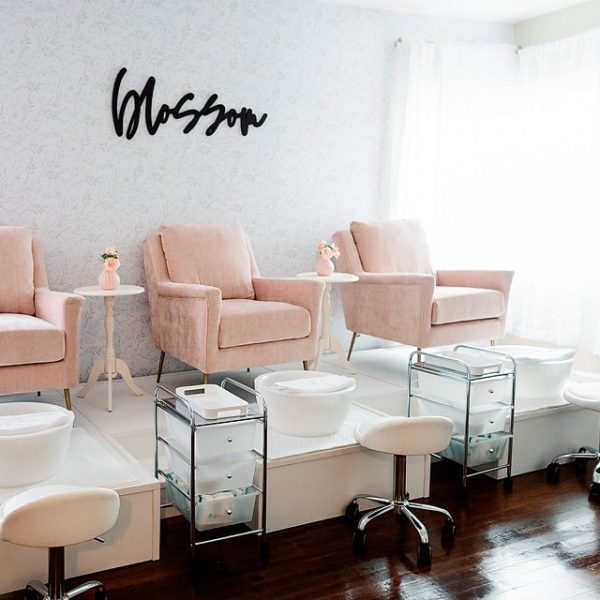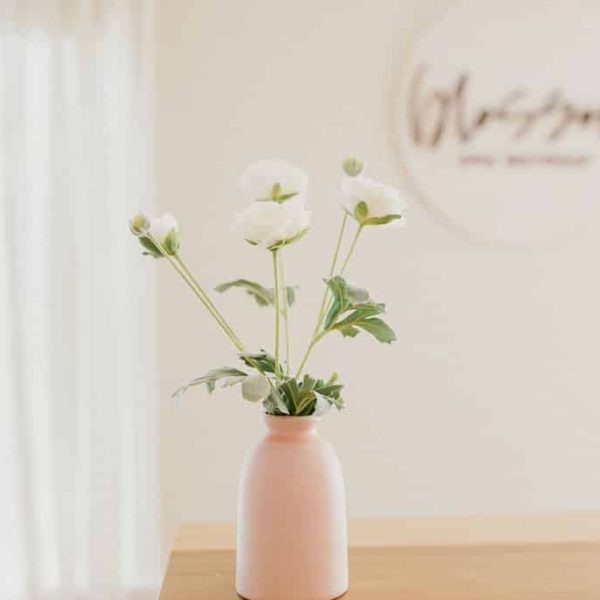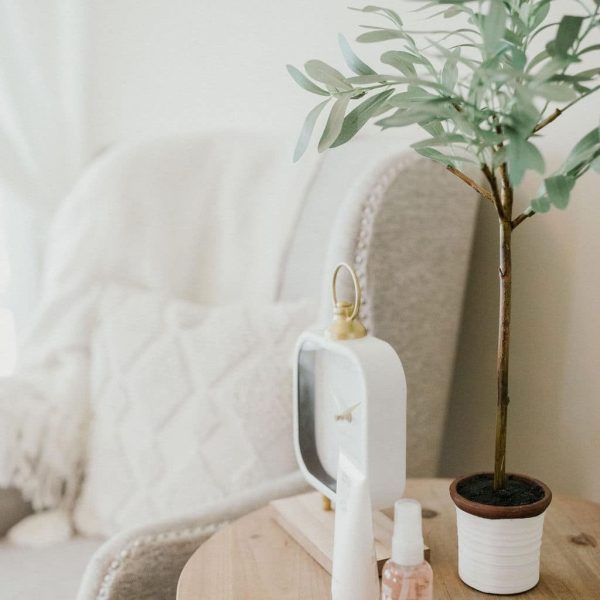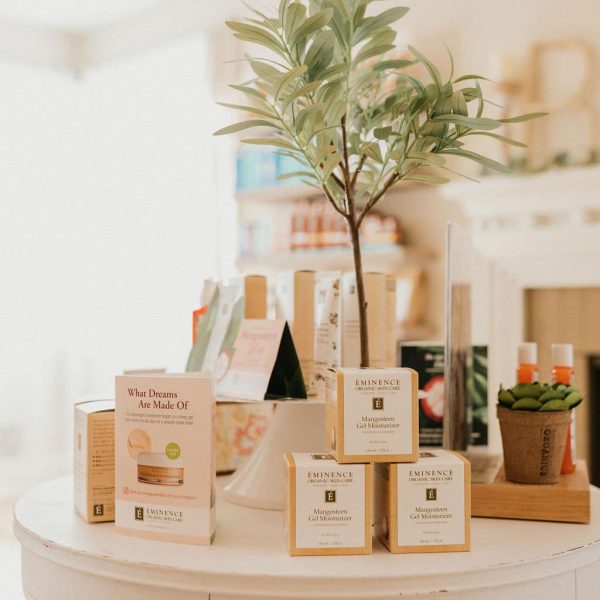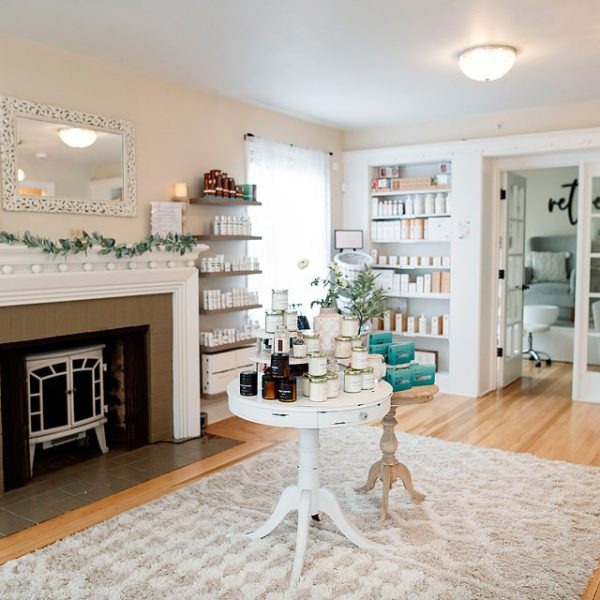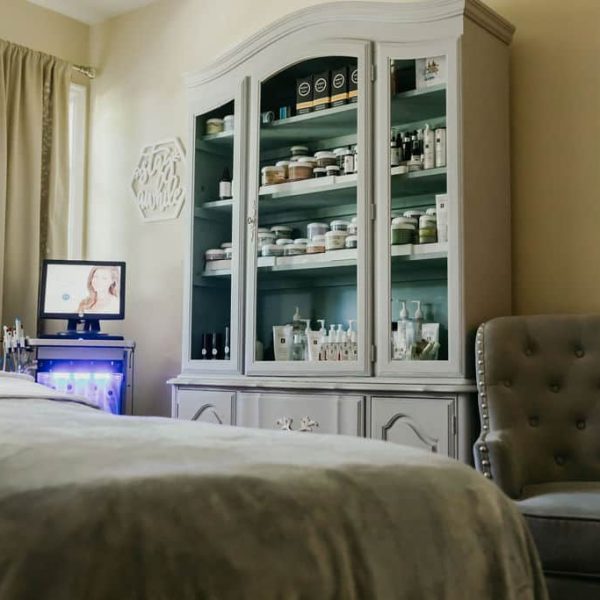 Step into serenity
Experience the Warmth of Home at Blossom Spa Retreat
When you arrive at Blossom Spa Retreat in Olympia, WA, you'll first see the stunning cherry blossom tree and a historic home that radiates character. Walk through our doors and you'll be greeted by our friendly staff and presented with a tea menu that includes a selection of Apolis Teas as well as water infusions options from Pure Inventions. What was once a quaint living room is now an inviting and serene front desk check-in area, complete with comfortable seating to wait for your appointment to begin!
As you move throughout the house, you'll discover fully renovated rooms that compliment our wellness services such as original crown molding and little details that accentuate our changes. Each room is decorated with tranquil neutral colors to emphasize a calming state while you sit back and relax. Come explore our unique boutique spa in the heart of Olympia, WA today.
Book An Appointment Today
Experience the ultimate oasis of relaxation at Blossom Spa Retreat. Indulge in rejuvenating body and skincare services, surrounded by the charm of a historic home in Olympia, WA. Relax in our fully renovated rooms, where you can find tranquility in every corner. Unwind, rejuvenate, and embrace serenity at Blossom Spa Retreat. Book your appointment today and embark on a journey of blissful rejuvenation.