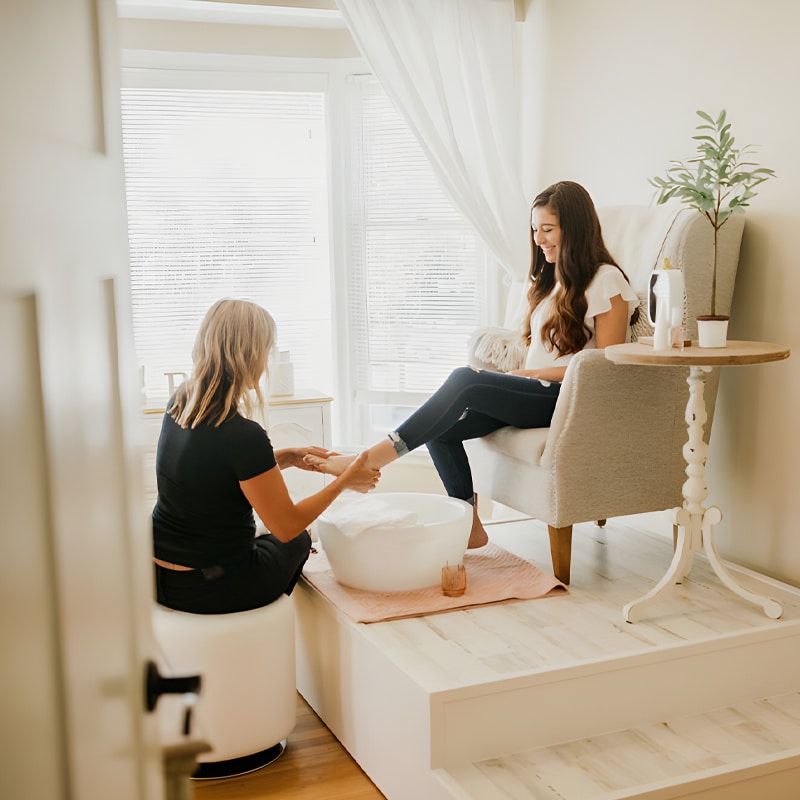 Your moment of pause and rest
A Restorative Day Spa in Olympia, WA
Hello beautiful, and welcome to Blossom Spa Retreat, a full-service boutique spa offering a wide array of eclectic services. We bring together expert beauty therapists, highly effective products, cutting-edge skincare treatments, and a serene atmosphere to create a unique day spa experience.
Self-care is essential for the soul; at Blossom Spa Retreat, we take self-care to new heights. We have developed tailored skincare treatments to reignite your self-confidence and provide a rejuvenating result you can be proud of. From elegant manicures and pedicures to rejuvenating hydrafacials and relaxing massages, we have a treatment option to help you feel gorgeous and renewed. Call us today for a comfortable sugaring appointment or whatever other transformative treatment you need.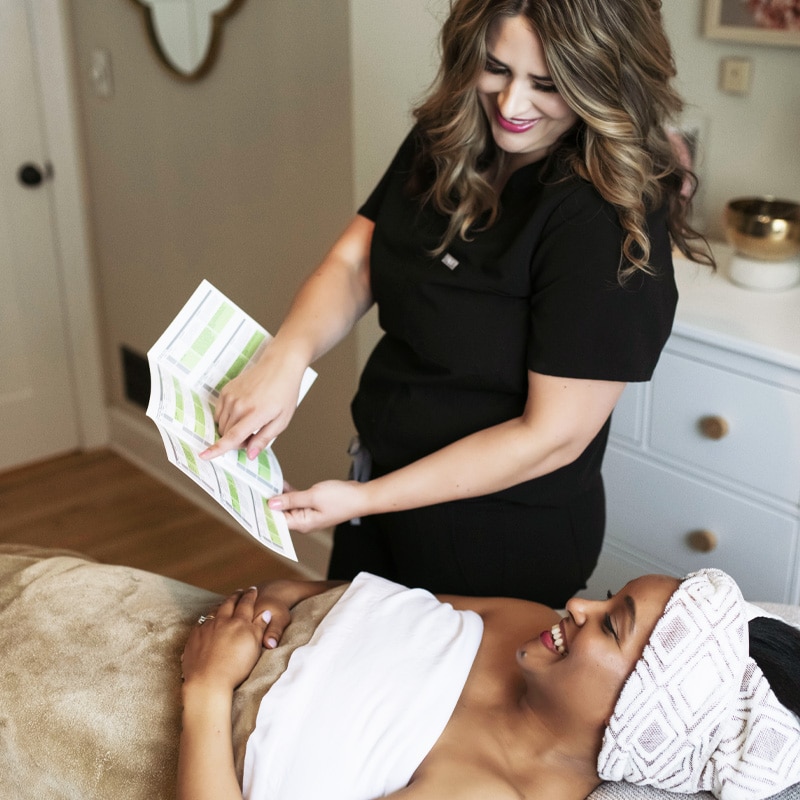 Achieving Exceptional, Sustainable Results Together
At Blossom Spa Retreat, our passionate employees are committed to helping you achieve your skincare goals. We are firm believers that regular professional treatments and proper at-home routines can provide flawless results. By providing an elevated spa and client service experience, we can ensure that each of our clients feels empowered to embark on the next chapter of their skincare journey.
We are proud to employ estheticians, manicurists, and massage therapists of the highest caliber to guarantee you receive the most relaxing and beneficial experience possible. Book your session today with one of our team members and prepare to feel rejuvenated.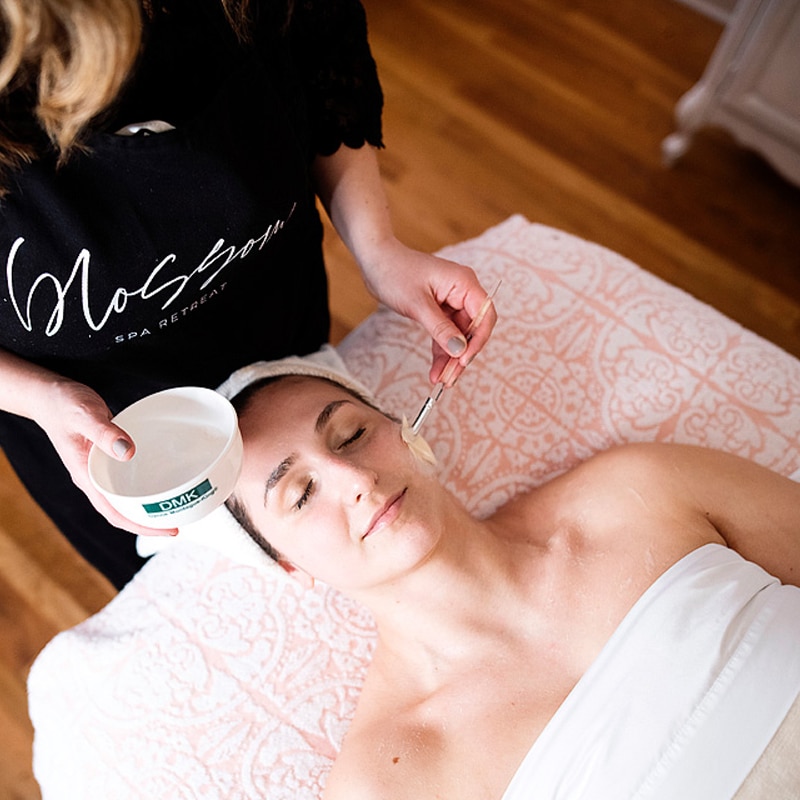 Join Our Blossom Family
Flowers are medicine for the soul, and at Blossom, we believe everyone deserves the chance to flourish. By becoming a member of the Blossom membership program, you'll receive yearly perks! For just $99 a month, you'll gain access to discounts on services and products and invitations to our exclusive events.
Each month you'll receive an essential facial, one of our most rejuvenating options, or you can choose to upgrade your service. If you choose to upgrade facials, we'll apply the $99 monthly membership fee toward any other facial you choose. Don't wait for beautiful skincare to come to you—become a member today and receive access to vital treatments and products all year long.
Check Out What Our Clients Have to Say
"I had a massage with Hope, and it was absolutely incredible. She is so gifted. I don't think I have felt that relaxed in years. She even showed me some additional stretches that I can do to help with some chronic back pain. I plan to come back to explore some of their other services, but I will definitely be back to get another massage from Hope!"
"Cori was fantastic! She did a lime stimulating mask on me, hand picked for my skin type and what it needed. Cori was very knowledgeable and had a perfect balance of keeping me informed while also letting me fall deep into one of the most relaxing facials I've ever had. My skin glowed afterwards and I felt amazing. Highly recommend!"
"My first time ever at Blossom and I was so impressed! The atmosphere is so inviting and calm… I received a jelly mask facial from Ciera and WOW! She really knows what she's doing!… I instantly felt relaxed! My facial was amazing, all of the products that were used smelled great, and the scalp massage, arm & hand massage, along with the facial massage you get were exactly what I was needing/wanting. One of the most relaxing facials I've ever received. Thank you Ciera! Can't wait to see you for my next facial!"
"Blossom Spa Retreat is a beautiful place. I had a spa pedicure and gel/ shellac manicure with Emily and she is delightful. We enjoyed a nice visit during the service and she is an expert technician. My hands and feet look and feel amazing thanks to Emily!"
Relax, Refresh, & Recharge at Blossom Day Spa
Take a vacation from the stressors in your life at Blossom Spa Retreat in Olympia, WA. Our serene and casually sophisticated atmosphere elevates your experience with one or more of our customizable treatment options. Our highly-skilled skin care therapists will discuss your concerns and goals for the appointment and tailor your facial, body treatment, and more to produce the results you're looking for.
Whether you're looking for a nourishing treatment or a long-term skincare commitment, we're looking forward to welcoming you to Blossom Spa Retreat to begin. Begin the next chapter of your self-care journey today!