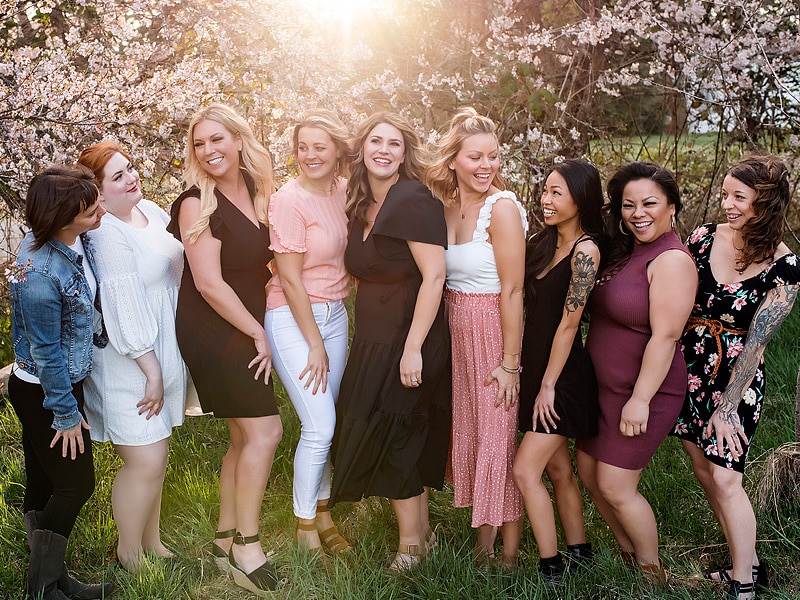 We're invested in your sustainable results
Let Us Introduce You to the Blossom Family
Blossom is a collaboration of talented practitioners who have dedicated many years to perfecting their craft while continuing to bloom through advanced education and progressing techniques to provide unparalleled service. We delight in building lasting relationships with our guests and believe self-care is essential for the soul. Each of our expert massage therapists, manicurists, and estheticians has diverse qualifications, perfectly positioning Blossom Spa Retreat to address a wide range of skin concerns.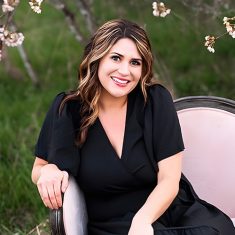 Founder & Master Esthetician
Andrea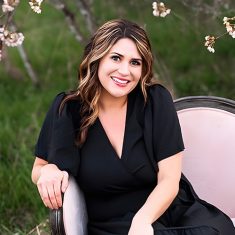 Founder & Master Esthetician
Andrea was driven to create a spa focused on skincare as a result of her own history of struggling with childhood eczema and hormonal acne. Acutely aware of what it felt like to be uncomfortable in her skin, she had a vision for creating a warm, welcoming space where skin therapists inspire clients to be their best selves.
With over a decade of expertise, Andrea is an accredited master esthetician, a certified acne specialist with Face Reality, a DMK paramedical, a DMK MD therapist, and Dermaplane Pro and Procell certified. She has attended training at Hydrafacial HFX and classes with Eminence for Hungarian Facial Massage and continues to remain up to date with the latest quarterly classes and training.
Relax, Refresh & Rejuvenate at Blossom
Blossom Spa Retreat of Olympia, WA, is staffed by a team of licensed massage therapists, estheticians, and manicurists dedicated to helping you achieve your wellness goals. We are proud to serve our clients with comprehensive skincare and body treatments and waxing, manicures/pedicures, and other beneficial services. We're excited for you to visit our boutique day spa—book an appointment today with one of our friendly, helpful professionals to experience all we have to offer.