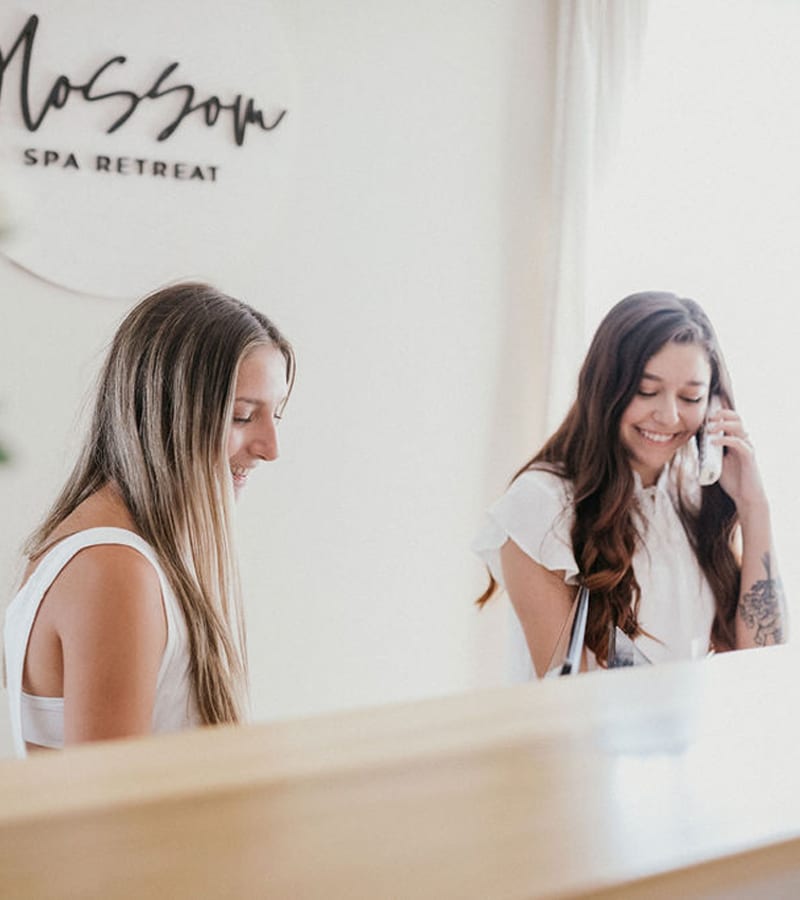 Day Spa Employment Opportunities in Olympia, WA
Blossom Spa Retreat is always looking for qualified, dedicated employees to join our team. If you have a passion for helping others, creating lasting relationships with clients, and working in a fun and friendly environment, becoming a member of the Blossom family could be the perfect place for you. Our day spa is committed to providing our clients with high-quality bodywork, skincare, and other beneficial beauty treatments, and we expect our employees to reflect our quality of work.
From manicurists and estheticians to massage therapists, we're open to hiring all positions—full and part-time—based on your credentials and licensing. We value our employees and appreciate the hard work they put in on a daily basis! If you're a licensed massage therapist, esthetician, or manicurist, fill out an application today, and we'll get back to you about scheduling an interview.
Discover a Rewarding Career at Blossom Spa Retreat
Whether you're a recent graduate with aspirations of gaining spa experience or looking for a new spa to call home, Blossom Spa Retreat welcomes you! Conveniently located in the heart of Olympia, WA, Blossom employs staff members that love helping men and women become their best selves. If you're looking for a rewarding position in a positive environment where you can progress in wellness and healing, apply to Blossom Spa Retreat today!